When: Saturday, September 15th 10AM-4PM
Where: UNM SUB 3rd Floor, Lobo A&B
Inspire Education 2018 is a conference designed to inspire the next generation of STEM educators and community collaborations.
Students, faculty, and community organizations come together at Inspire Education to share perspectives, learn from each other, and give voice to efforts across New Mexico to deliver quality STEM education.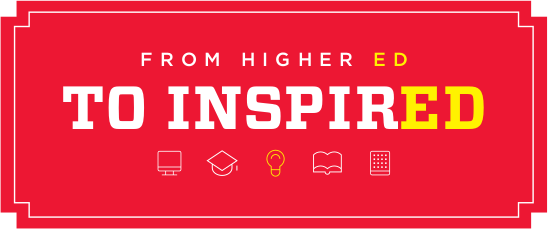 Inspire Education 2018 is for:
UNM students:

Enrolled at College of Education in a K-12 degree or
Enrolled in a STEM field degree and
Wanting to give back through educational outreach

Practicing educators:

UNM faculty in College of Education
UNM faculty in STEM departments
K-12 educators from across New Mexico

STEM community organizations engaged in educational initiatives:

Non-profits
Community organizers
Before- and after-school programs
Institutional directors and administrators
Get Involved.
Save your place by registering today.
Contact us if you want to present your work.  We welcome speakers, presenters, exhibit displays, and hands-on activities.